Sport celebrations
We have a hugely talented student body whose achievements we celebrate with pride at a number of events throughout the year.
Sports celebration evening
Our annual sports celebration evening is one of the highlights of our year. Staff, students and their families enjoy this wonderful opportunity to come together and meet current elite athletes, reward our students and remember our sporting successes at our formal dinner. We are proud to celebrate what our school teams have achieved, ranging from borough and regional champions in many sports across all age groups, to individuals gaining national recognition. Past guests have included Vicky Fleetwood (ex England rugby), Ollie Phillips (ex England 7s, head of Wales women's rugby), Tim Prendergast (paralympian gold medallist), Perri Shakes-Drayton (GB athlete), Maggie Alphonsi (ex England rugby) and Casey Stoney (ex England footballer), all of whom have been hugely motivational and inspirational for us all.
Sports fest
Sports fest is a day of boisterous fun and activity, consisting of a range of taster sessions, sponsored runs, sports competitions and an inflatable obstacle course for all to take part. As well as being enormously enjoyable, it is also an important fundraising opportunity to enhance our sports provision throughout the school. This hugely popular event finishes with a music extravaganza and firework display.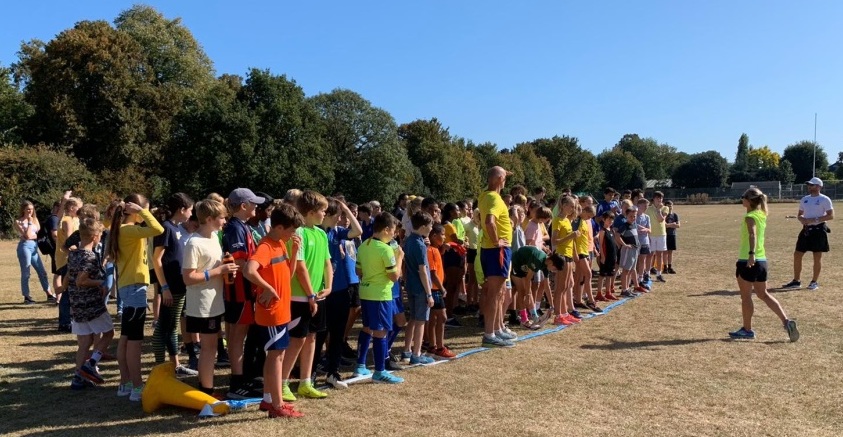 Sports tours
Our sports tours are an excellent opportunity for our students to showcase their skills in the national and international arena . We have been to Disneyland Paris as part of a netball tour, Butlins in Bognor Regis for our football tour and Snowdonia, Wales, for our rugby tour.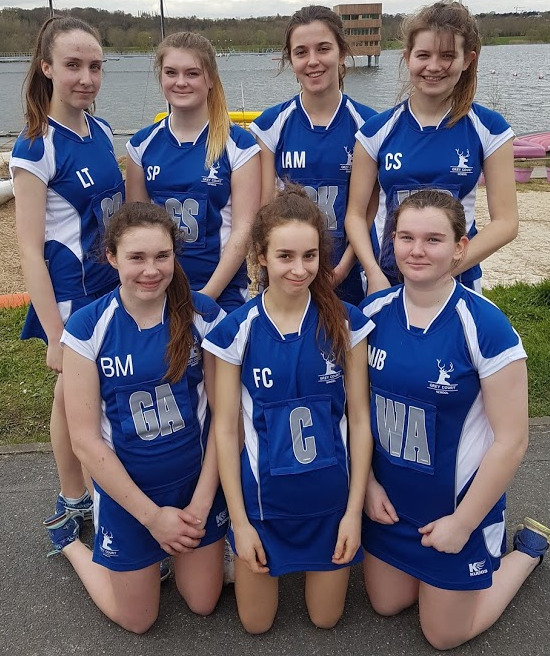 Gym and dance show
Our annual gym and dance show brings together students from all year groups to showcase their amazing abilities. The event includes trampolining, skipping and dance and gym from many different genres. The talent of our students is second to none, highlighted by the amazing performances and choreography demonstrated throughout the show.
Race for Life
Each year we take part in the national Race for Life, raising money for Cancer Research UK and supporting former Grey Court Students. 2020 saw our first virtual Race for Life which had brilliant support from our community. In previous years, we ran mass events supported and enjoyed by many of our students and their families helping to raise money for this very worthy cause.