Sports stars
A number of our students have achieved tremendous sporting success following their time at Grey Court.
Please follow the links below to read about some of our sporting stars.
Declan Rice
England footballer Declan started his career at Grey Court
Declan enjoyed a sensational European 2020 Championship with England. He has 24 caps and is a key member of the England squad.
"I used to love football at Grey Court, we had one of the best school teams in the country at the time.
I used to love it so much, I'd try and get the teacher, Mr Willmore, to change the times of the kick off so that I could play for Grey Court before going on to my training session at Chelsea.
I still speak to Mr Willmore to this day and we're really good friends. He loved it and always tried to get the best out of his teams so I loved school football too.
I'll always be thankful to everyone who has helped me along the way over the years to help me achieve my dreams now."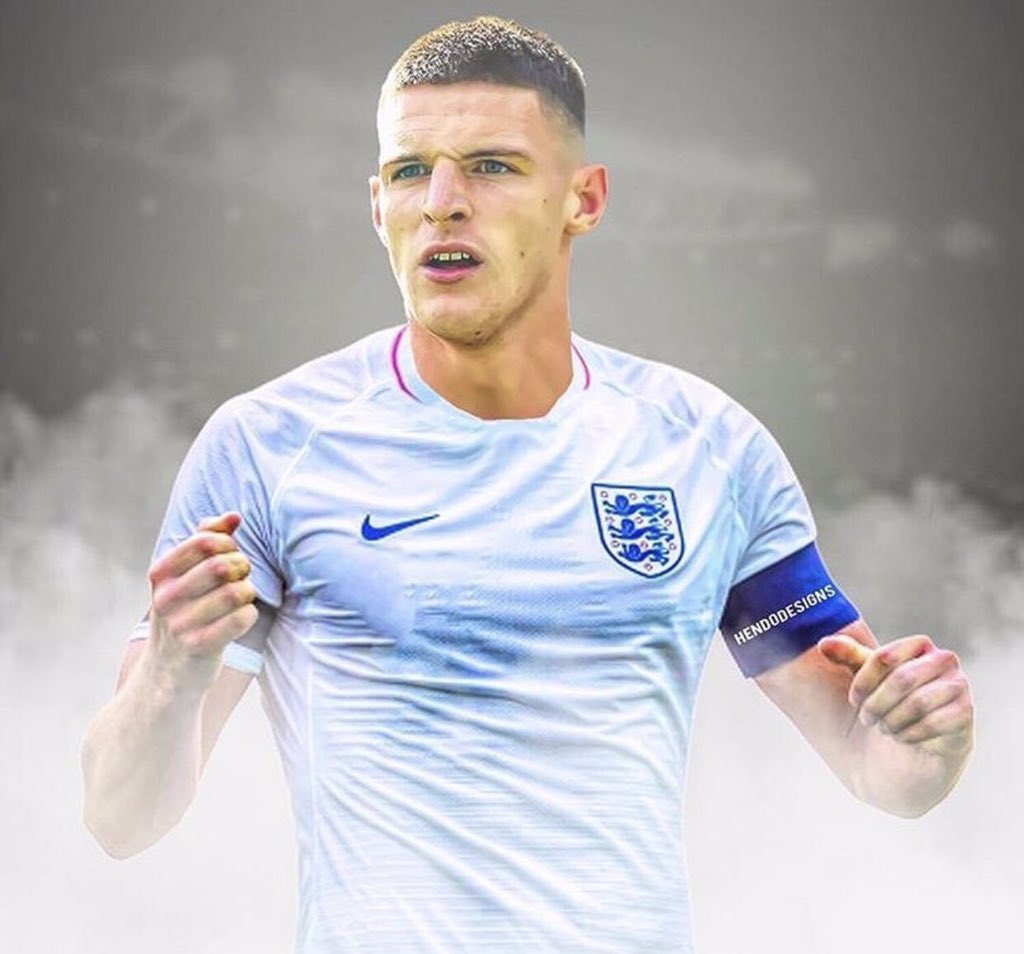 Jack Dickson
Jack was the national U19 800m champion
Jack was crowned national 800m champion in July 2021, clocking a superb time of 1 minute 50 seconds.
"Grey Court supported me in my running and my academic studies and gave me opportunities I would not have dreamed of when I first joined in year 7.
The standout moment of my time at Grey Court was winning the 4 x 400m British relay event at the Olympic stadium during the anniversary games in 2019. The Grey Court team, Max Dickson, George Rees, Kimanie Smith and myself, ran the fastest time by a school ever in the UK, beating the time of the Scottish and Irish national teams."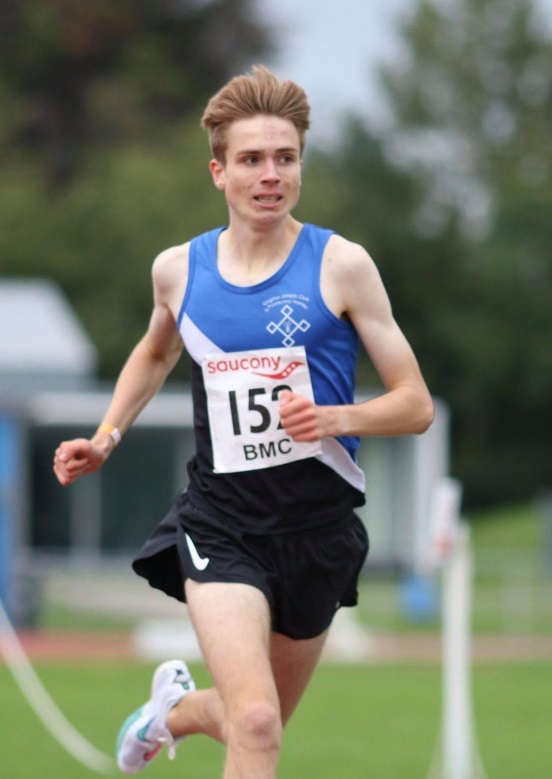 Jorja Fox
Footballer Jorja combined a successful academic career with a rigorous football training schedule
"I play full time for Chelsea in the women's super league.
Being involved in elite football whilst studying for 3 A levels and a diploma required 100% commitment and continual hard work, but I enjoyed being challenged and used this to help me grow and develop. Grey Court's support and encouragement was invaluable in my journey, helping me to excel in both areas.
Football has always been my passion and I have fulfilled my ambition of becoming a professional footballer."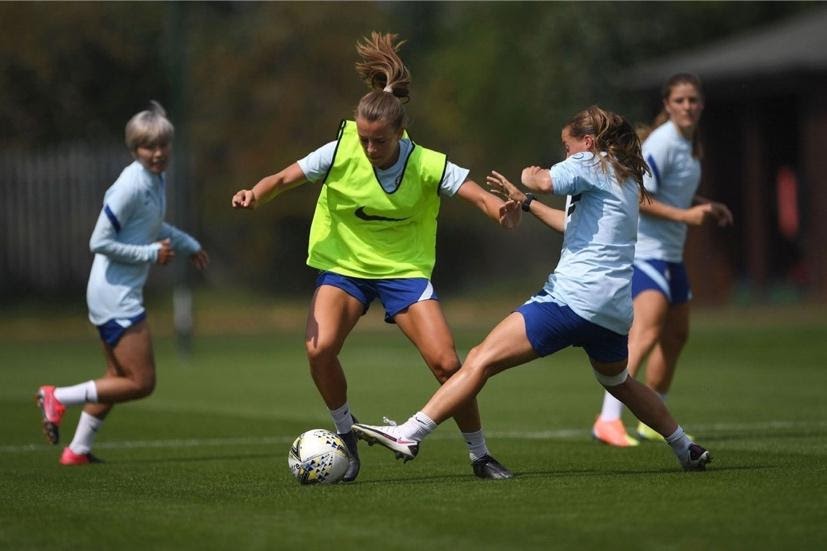 Luke Green
Rugby prop Luke has represented England at U18 and U20 level
Luke plays for London Irish RFC and was a key member of the Six Nations U20 Grand Slam winning team in July 2021.
"Sport at Grey Court was a huge part of my time there, it was what attracted me to the school in the first place and one of the main reasons why I have such fond memories which I will cherish forever. The excellent sports department allowed me to experience different sports, I particularly enjoyed athletics and rugby and was encouraged to work hard and be successful.
If it wasn't for the PE department giving me opportunities to play/compete while training regularly I certainly wouldn't be where I am today."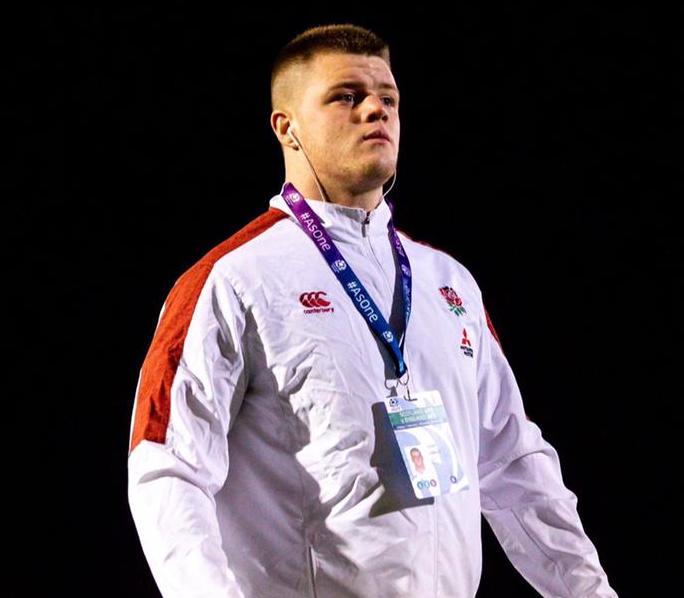 Eddi Morrissey
Netball champion Eddi plays at a national league level
"My big break came because of Grey Court. Ms Shaw sent my name through to Surrey County trials, and I had to compete against over 200 other girls my age and I got through.
My netball went from strength to strength and I won a netball scholarship to an independent sixth form school, Royal Russell.
I now play netball at regional 2 level, which is the third highest league in the country, and am a fully qualified PE teacher.
Without a doubt my inspiration to pursue my sports, and to become a PE teacher, has been led by the quality and the dedication of the teachers at Grey Court."
Zuko Robb
Zuko plays for Harlequins Rugby Academy and England U18s
"I loved my time at Grey Court, but for me it was always the rugby and the coaching staff that took my experience of school to a whole new level.
Coming through the years, developing an almost brother-like bond between my team mates and the coaching team, was a massive part for me, as was leading our team to win a record-breaking number of matches. I will always be thankful for the opportunity Mr Willmore gave me, of trialling for the Harlequins Academy and getting in, and the success it has given me.
The constant support I was given by the PE Department in rugby, athletics, basketball and many other areas of school life was of the highest quality and I most certainly would not be the sportsman I am today without the PE department and the support they gave me."
Violet Stutz
Basketball champion Violet plays for team GB
"Grey Court has helped me immensely with my basketball, from weekly training sessions with Richmond Knights basketball coaches, to strength and conditioning workouts at school. Morning basketball sessions with Mr Sheldon and the Knights coaches have kept me fit when my season ended.
These sessions improved my physical strength and helped me play for the highest level for England.
I am thankful for the opportunities and challenges Grey Court has given me."